Posted on April 30, 2012
New video from our stand at the gadget show live 2012 featuring two of our full motion simulators and footage from over 1500 user demo's that we did over the 6 day long event
Posted on April 28, 2012
Here are some photos form our stand at the Gadget show Live 2012 in the UK.  We had an amazing response with queues of up to 50 people 8 hours straight for 6 days solid, we estimate that around 1400 people got to demo our full motion simulators.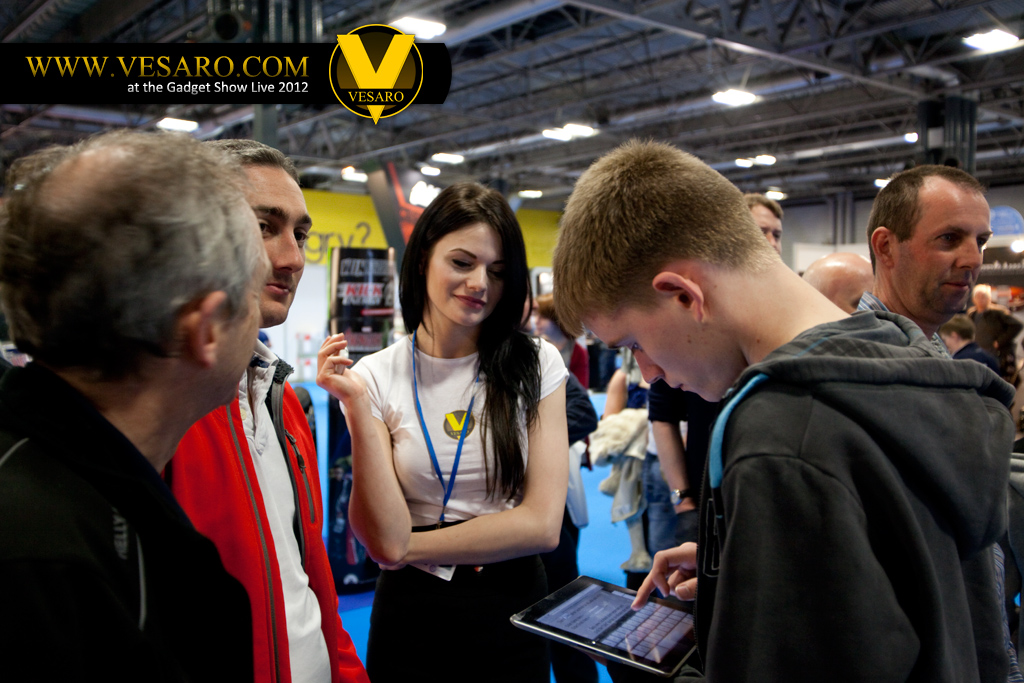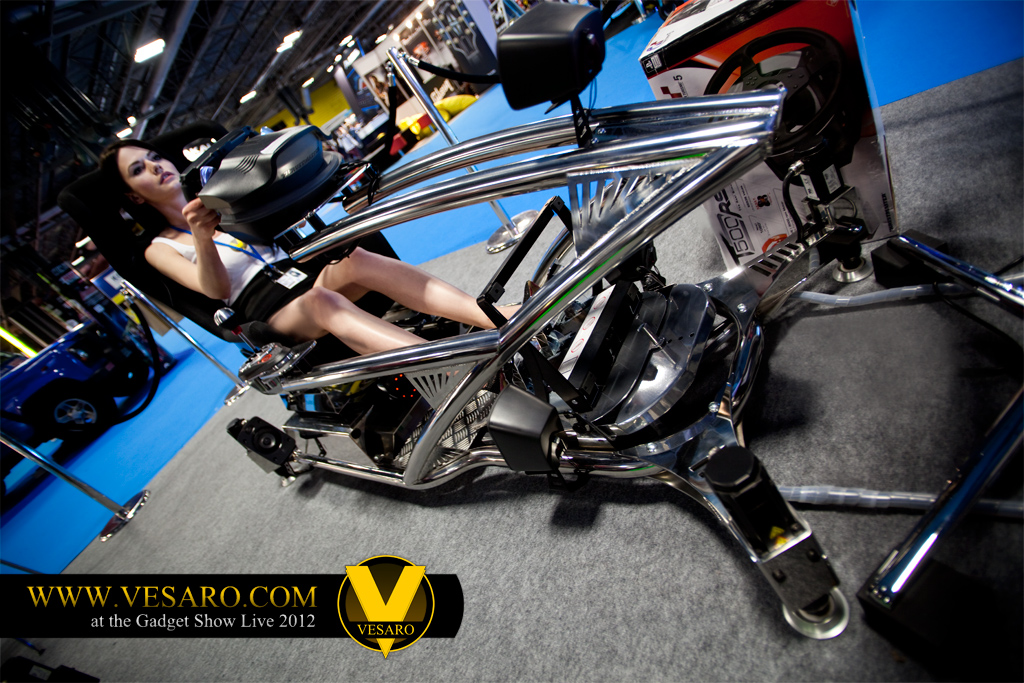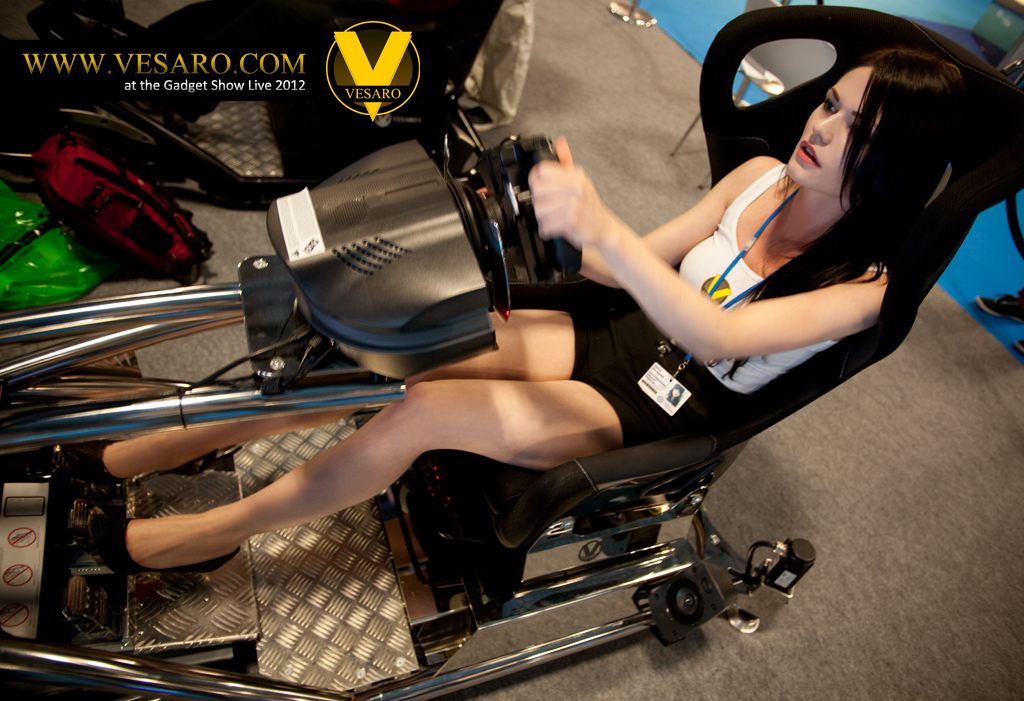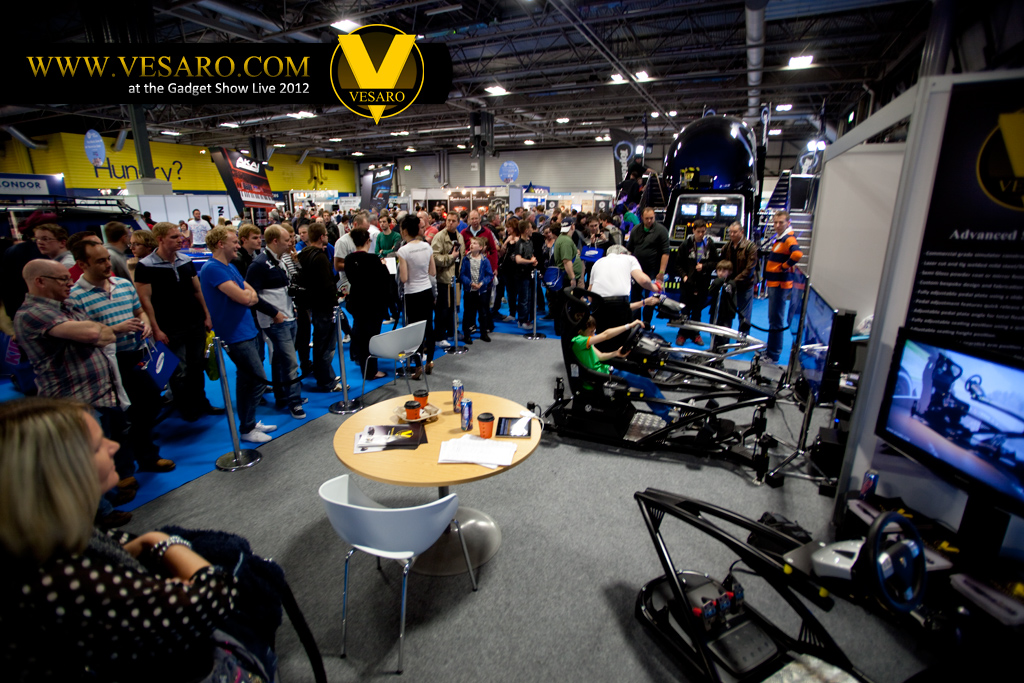 Posted on April 27, 2012
We are now offering a range of Turtle Beach headphones.  These awesome headphones specially designed for gaming offer stunning quality and features such as full wireless Dolby digital surround sound from models like the XP500, perfect for use on our full motion racing simulators where wires will get in the way of your driving and sometimes sound from speakers isn't always an option.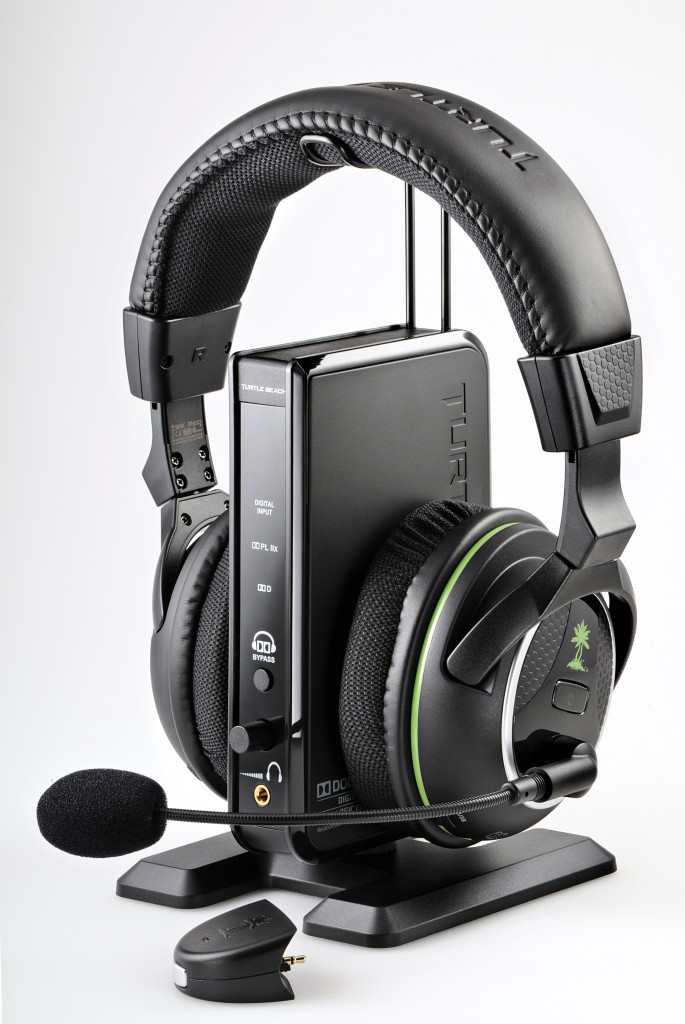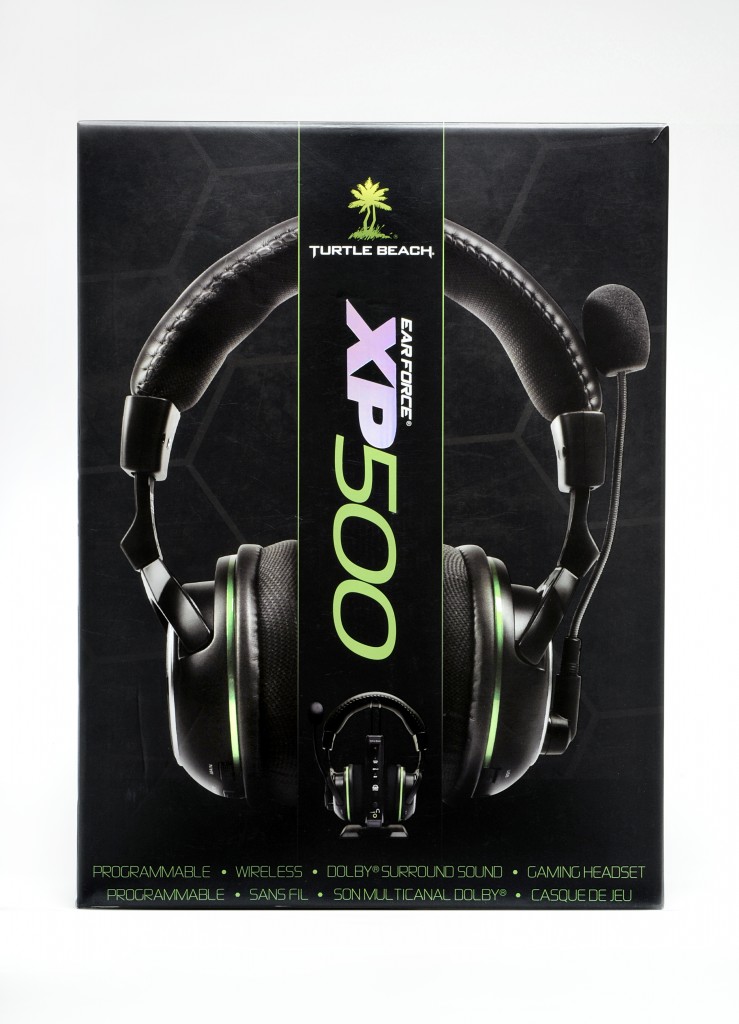 Posted on April 20, 2012
Vesaro d-box motion rig featured on Channel 4 TV show with Sky F1 presenters Natalie Pinkham and Georgie Thompson. Some decent driving by Natalie considering she had no training or practice and was wearing high heels