Posted on May 15, 2014
Vesaro is very exciting to start working with Laurens with whom we will be working closely in fine tuning the Vesaro racing simulator range. Vesaro will be sponsoring Laurens in his career where he will be training on a Full motion Vesaro simulator. Using Lazer scanned tracks re-creating the surface detail to within 4mm accuracy will enable Laurens to learn circuits in advance giving him the edge when it comes to race day.
Professional Race Driver for Audi.
2014 FIA GT Champion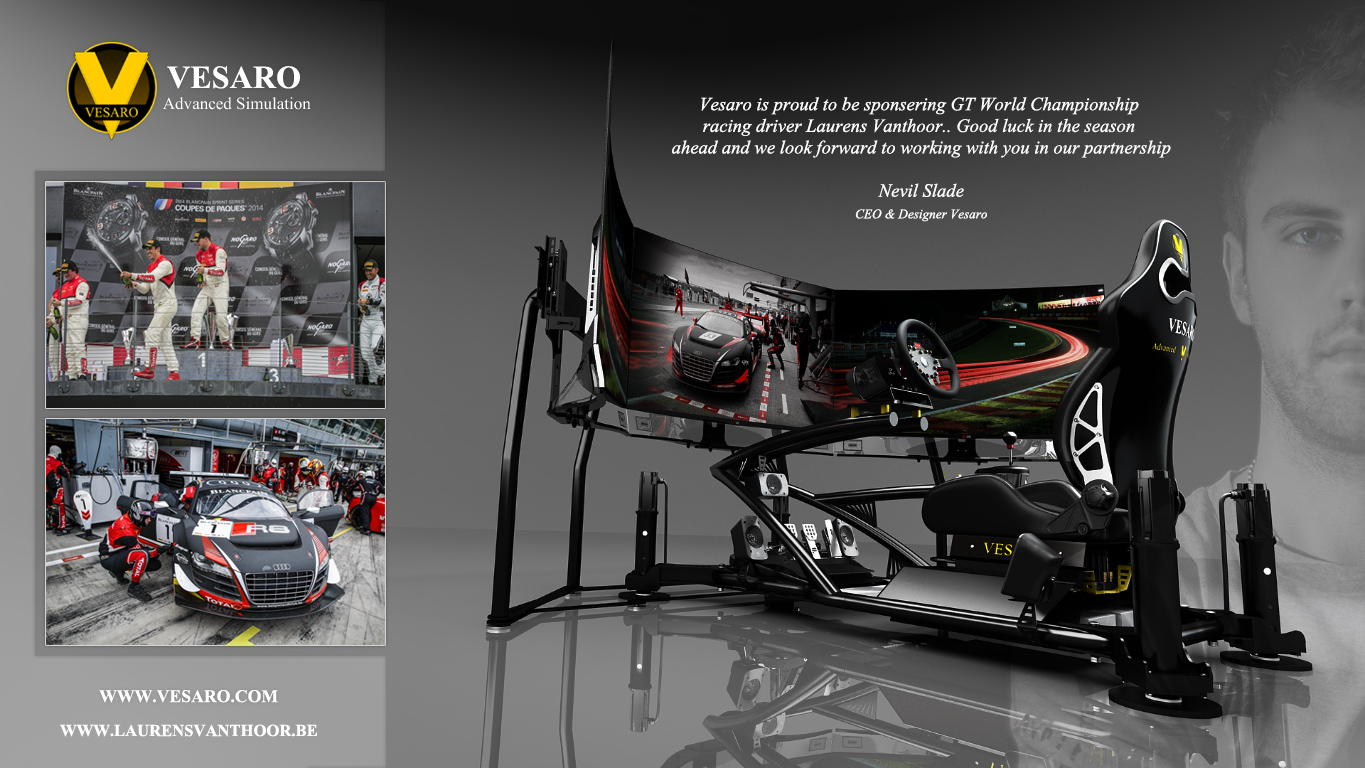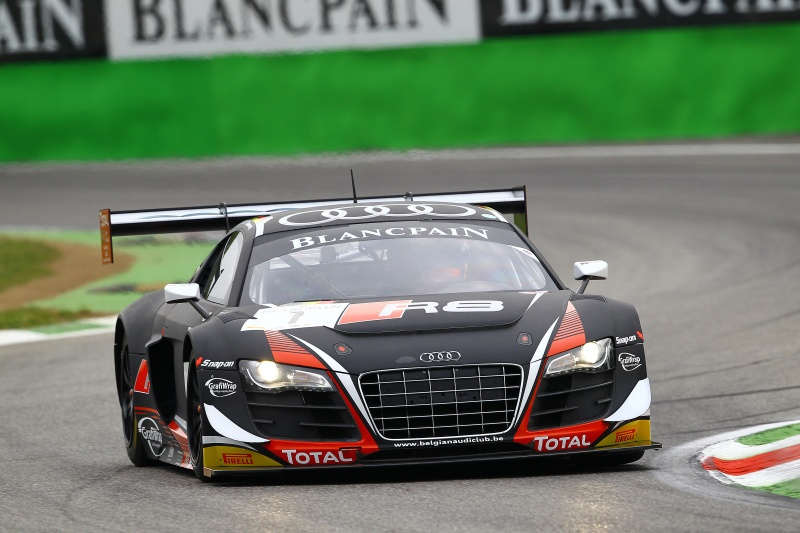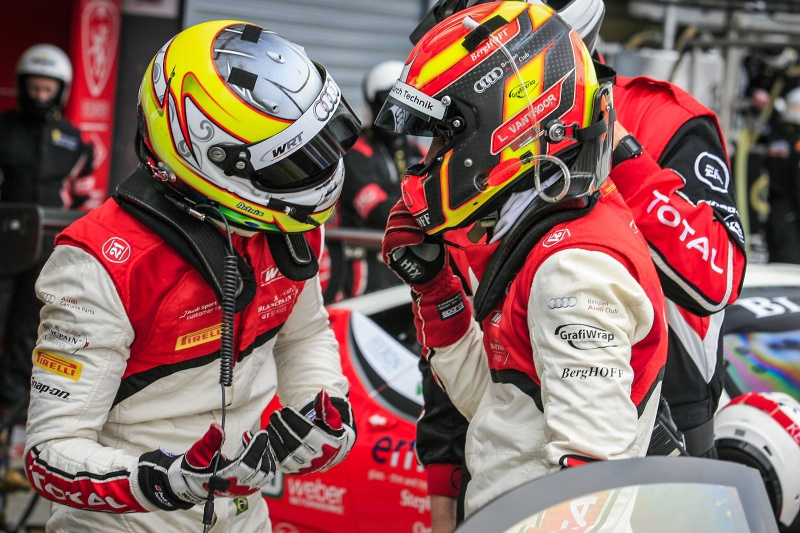 Posted on May 15, 2014
Introducing a new Special Edition Extreme setup
The Vesaro I Evolve Extreme Special Edition includes the worlds first 55 inch Triple Curved OLED display setup offering a massive 165 inch of screen curving around your seating position for an immersive experience that will leave you breathless.
At the heart of the Evolve Extreme is our Level 4 Extreme PC ensuring the visuals sent to the three Curved displays are performing at their best, with two Radeon HD7990 6GB graphics cards housed in a double width brushed aluminium case the Level 4 Extreme PC is packed with powerful industry leading components.
The Evolve pushes the envelope with cutting edge 6 inch motion technology taking the range of movement to a new level of extreme realism, this system is not for the faint hearted.
Specification:
Vesaro I modular racing simulator";
Black powder coat rig
Gear Stick Arm (Choice of Left, Right, Both or none using the Configurator
Cobra Evolution Pro Vesaro Signature bucket Racing Seat(Choice of Evolution Pro GT, Misano S 7 Monoco Pro from the configurator)
Fanated Clubsport Package - EU Base, F1 Wheel, BMW GT Wheel, Clubsport V2 Pedals
Thrustmaster TH8RS Shifter
Buttkicker Advance Tactile Feedback System
Logitech Z906 THX 5.1 Surround Sound System
5 x Speaker Brackets
Triple Display Stand and 3 x Curved Display Bracket Sytems
3 x LG 55 inch Curved OLED Displays
Vesaro Quad Motion V-Spec 6.0 - 4 actuator 6 inch Travel DBOX motion
Vesaro Sim - Level 4 Extreme - PC
Software Race Pack - Level 3
Cable & Electronics Pack - Level 3 Quality Components - Ultra High End
Cable & Adaptor Kit - Triple Display - Quality Level 3 - Ultra High End
10 year chassis warranty(Terms & Conditions Apply)