Posted on May 23, 2014
Does simulation training make a difference? Audi WRT driver Laurens Vanthoor's first time on the full circuit at Brands Hatch for the Blancpain GT Series race, after spending only 1 hour training on a Vesaro motion simulator setup in the pit garage, resulted in him setting the fastest time in qualifying... P1
We work hard to create machines that can make a difference to racing drivers and to see such positive and direct results is truly inspiring.
Lauren trains using a 4 actuator Vesaro motion system using Lazer scanned tracks recreated by the motion system to within 4mm accuracy.
Watch the video from the day below
Posted on November 19, 2013
Vesaro is proud to announce its partnership with Blancpain Lamborghini racing team who will be using two Vesaro full motion simulators for training.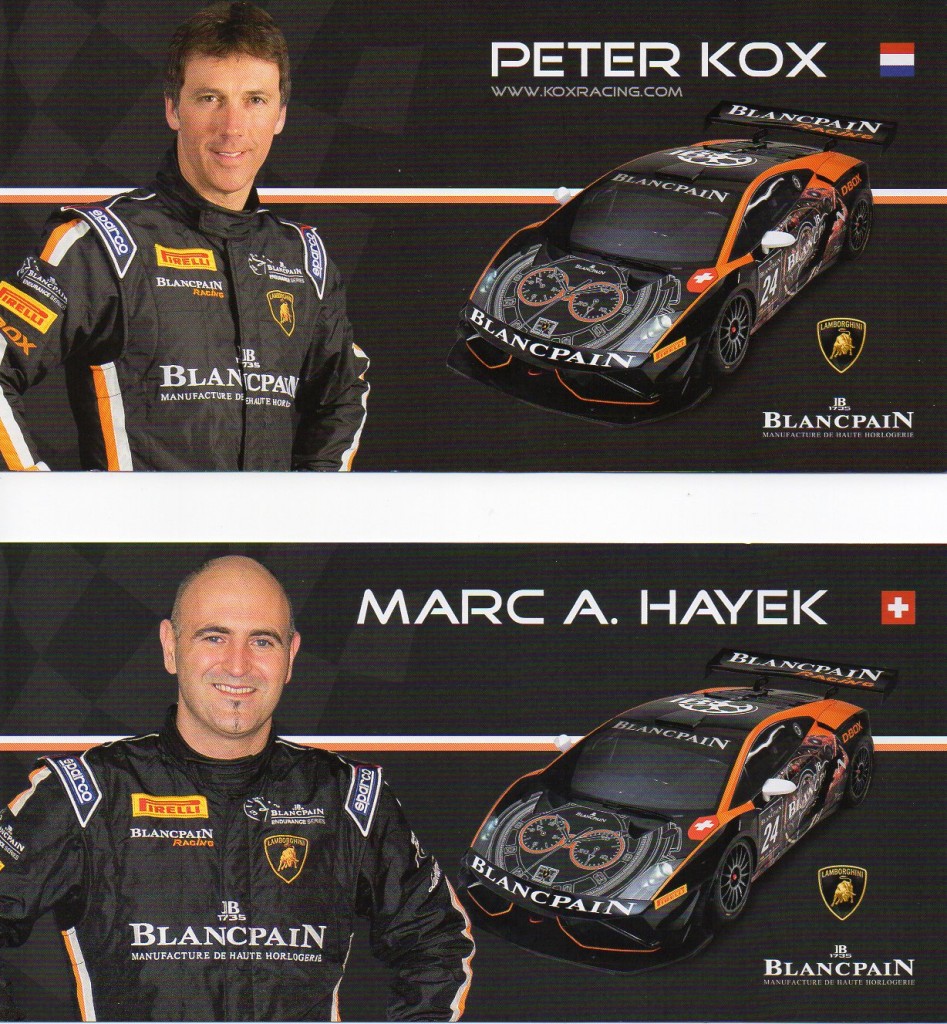 http://www.blancpain.com/en/motorsport-partners